Developing a Roadmap for the Challenges Ahead
And Celebrating Every Stage of Life Along the Way
Shine a Light on What to Expect - And What to Plan For
Develop a Plan That Takes Your Family's Exact Situation to Heart
Navigate the Challenges of Alzheimer's and Dementia
Thomas Caleca, M.S, has specialized Alzheimer's and Dementia Training and Experience.
Contact Gerentologist Thomas Caleca, M.S, Today (908) 763-2232
Available for Consultations, Care Planning, and Speaking Engagements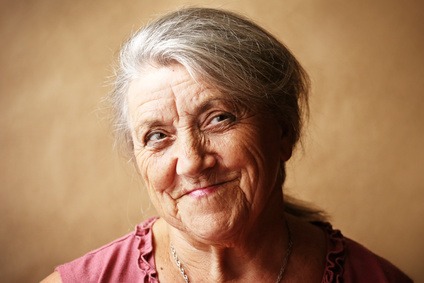 Elder Care Planning
Our elderly family members deserve the best possible care. A proper care plan ensures that our elderly loved ones, their health providers, and family are all moving in the same direction. Expert, experienced guidance makes a world of difference when making important planning decisions.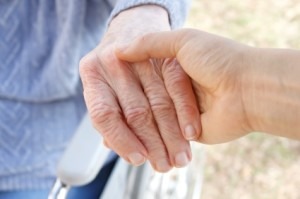 ElderAdvocacy
Elder Advocacy covers a broad range of services, such as assisting seniors to apply for government benefits, such as Medicaid and Social Security disability, assisting seniors with banking or legal matters, reviewing medical bills and insurance claims, or providing support after a hospital stay.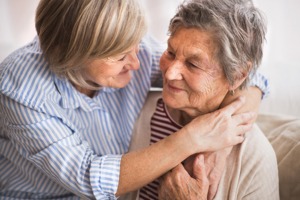 Alzheimer's & Dementia Care Planning
Routines are essential for those suffering dementia and Alzheimer's. A care plan can unify the efforts of the family and medical community to provide the best, and most comfortable course of care and established routine possible.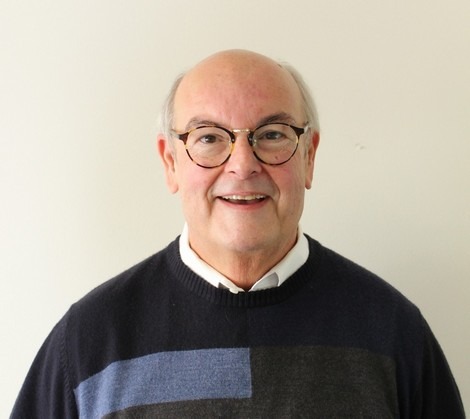 Thomas Caleca, Gerontologist, M.S.
Mr. Caleca offers direction, guidance and counsel to all contacts who require assistance for their life and their family's lives pertinent to aging challenges. Through his involvement and interface he achieves positive results which enable productive and successful aging among individuals of seniors. Tom has been a hospice volunteer for the V.A. in Lyons, NJ as well as active Retired and Senior Volunteer Program member in Warren County, NJ.
His certifications & creditials include: Credentialed National Association of Professional Gerontologists, Certified Dementia and Alzheimer's Practitioner, Certified Council on Emergency Mental First Aid. He also engages in various support group activities such as Caregivers and Mourning, Southern Gerontology Association.
Contact Aging Support Solutions Today!
ELDER CARE EDUCATION FOR FAMILIES & PROFESSIONALS
Thomas Caleca, Gerontologist, M.S, is available for speaking engagements! Too few adults know what to do when their parents move to a new stage of life. Learn what to look for, what your options are, and how to cope with these changes.
Comments from our clients
Ted D. "As an elder homeless veteran, Mr. Caleca acted swiftly in coordinating with the V.A. "Soldier On" program from which their case worker and Mr. Caleca obtained a one room apartment. He helps me weekly with my problems."
Gloria J. "I came to Tom with a problem in reference to a major glitch that got out of control with my credit card company. He wrote a letter to the CEO and later chatted with an executive secretary. He arranged for a settlement saving me thousands and he has done this for other seniors I know. I like his informative presentations. We learn so much and he has a good sense of humor. Tom completes for us so many applications for county, state and federal programs."
CeCe L. "Tom is a source for senior assistance and is involved with many seniors in the Retired and Senior Volunteer Program."
Mary O. "When my husband passed I was at a standstill in what I was supposed to do and Tom provided a course of action - Thank you!"
Gary U. "Tom is an extraordinary problem solver. He listens, questions and advises. He has helped me from homelessness to acquisition of social security as well as medical issues involvement."
Send Us a Message